OBJECTIVES
MISSION
EXPERTISE
PRICING
OUR OBJECTIVE
KNOWLEDGE AND ADVICE YOU CAN TRUST
IAJA's jewelry expertise service is brought to you by prominent professionals specializing in jewelry, precious objects and collectables. Our experts have the knowledge, experience and competencies to ensure you receive reliable consultation in line with all criteria of quality and authenticity. Our goal is to offer assistance to collectors, dealers and auctioneers to engender confidence surrounding purchases.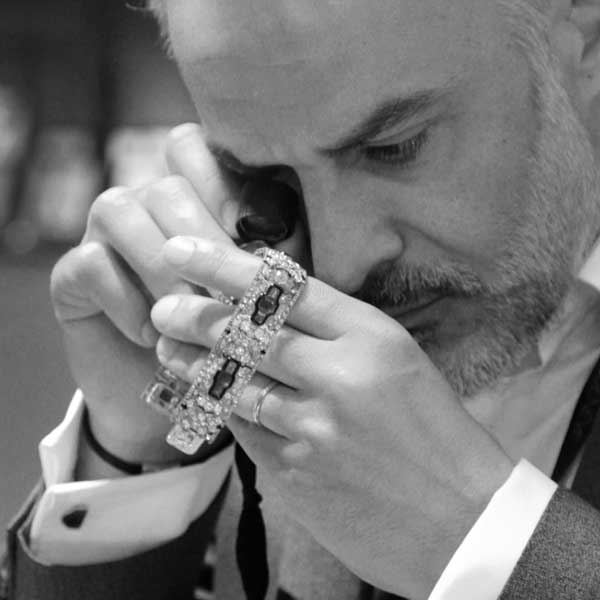 OUR MISSION
HONESTY, INTEGRITY AND IMPARTIALITY
Our experts bring together their accumulated wealth of knowledge and specialization in offering dependable assessments for all submissions. They are committed to bringing honesty, integrity and impartiality to every aspect of authentication and are bound by professional secrecy.
The role of the experts is to provide a letter of expertise, which according to French law, states that this is a professional opinion and not a guarantee.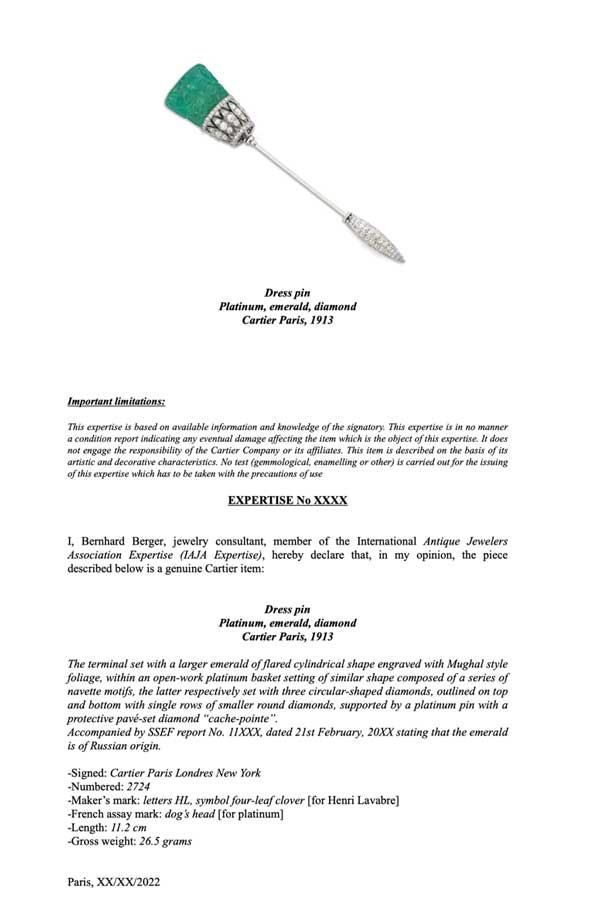 OUR EXPERTISE
BESPOKE AND STRICTLY REGULATED
In French 'Expertise' means 'Technical examination of a piece of Art' but also 'report from this examination' which could be translated in English as 'Letter of Expertise'. This letter of expertise is bespoke and subject to strict regulation. Based on the knowledge, experience and information available to the expert, it describes as precisely as possible the characteristics of the item (period, maker, use, material, etc).
PRICING
1250 € per Letter of Expertise
CONTACT US TO SUBMIT A PIECE
If you would like an appointment or more information regarding our expertises, please send us an email at info@iaja-expertise.com.
We will be pleased to receive you in our office in all discretion and in the respect of the greatest confidentiality.
OUR
EXPERTS
IAJA's experts include a group of six eminent specialists who have been selected for their skills and experience within the jewelry industry. With experience ranging from curators and archivist to former heritage directors, these internationally recognized experts are well versed in the critical and technical requirements that are necessary to deliver a service that is synonymous with integrity and reliability.
ALL
CARTIER
VAN CLEEF & ARPELS
BULGARI
TIFFANY & CO
HARRY WINSTON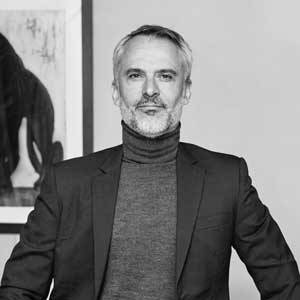 Olivier BACHET
Jewelry consultant and expert, member of the Compagnie Nationale des Experts. Originally an antique art dealer and specialist with Cartier 20 years, he authored Cartier. Exceptional Objects. with Alain Cartier. His experience has propelled him to an internationally recognized expert in vintage Cartier jewelry.
Bernhard BERGER
Jewelry consultant and former Director of Cartier Tradition for 22 years. As a jewelry expert, he is known as one of the finest connoisseurs of the Maison Cartier in the world.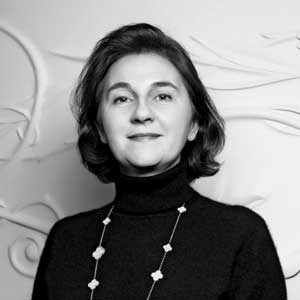 Catherine CARIOU
Jewelry consultant and former Director of Van Cleef & Arpels Heritage for 18 years. She is a graduate of History and History of Art at la Sorbonne and École du Louvre. As the head of Van Cleef & Arpels Heritage she developed their vintage jewelry collection. Her strong jewelry knowledge and experience in the field, combined with her discerning expert eye, ensures authenticity of the Maison's items.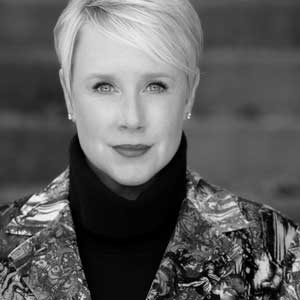 Angela HEDGES
Jewelry consultant and former Director of Harry Winston Archives & Estate Jewelry. As a Graduate Gemologist from the GIA (Gemological Institute of America), and with 16 years at Harry Winston, she pioneered the digitizing of the House's historical archives and curated their estate jewelry museum collection.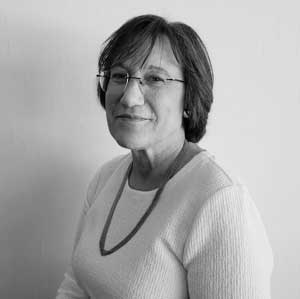 Annamarie SANDECKI
Over 30 years, as Director of the Tiffany Archives and Heritage Collection, assembled the world's most important collection of luxury objects by this American jeweler. Advisor to a host of museums and collectors on potential Tiffany acquisitions. Exhibition curator, public speaker as well as published author on American jewelry history.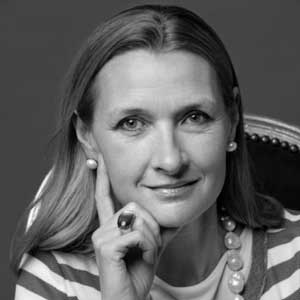 Amanda TRIOSSI
Jewelry consultant and former curator of the Bulgari Heritage Collection for 18 years, she is a graduate in History of Art at Cambridge University. She curated five Bulgari exhibitions, facilitated the creation of the Bulgari Corporate Historical Archives and the Bulgari Heritage Collection. She is extensively published on the Maison and jewelry.