In March 2019, the Chaumet high jewelry house offered a beautiful temporary exhibition in the famous Parisian Drawing Fair. Last year, in 2018, it was about the art of the diadem and head jewelry, one of the specialties of the in-house workshop. Through numerous unpublished sketches, we had discovered rare and magnificent archives testifying to the wonderful pieces left the Chaumet workshops.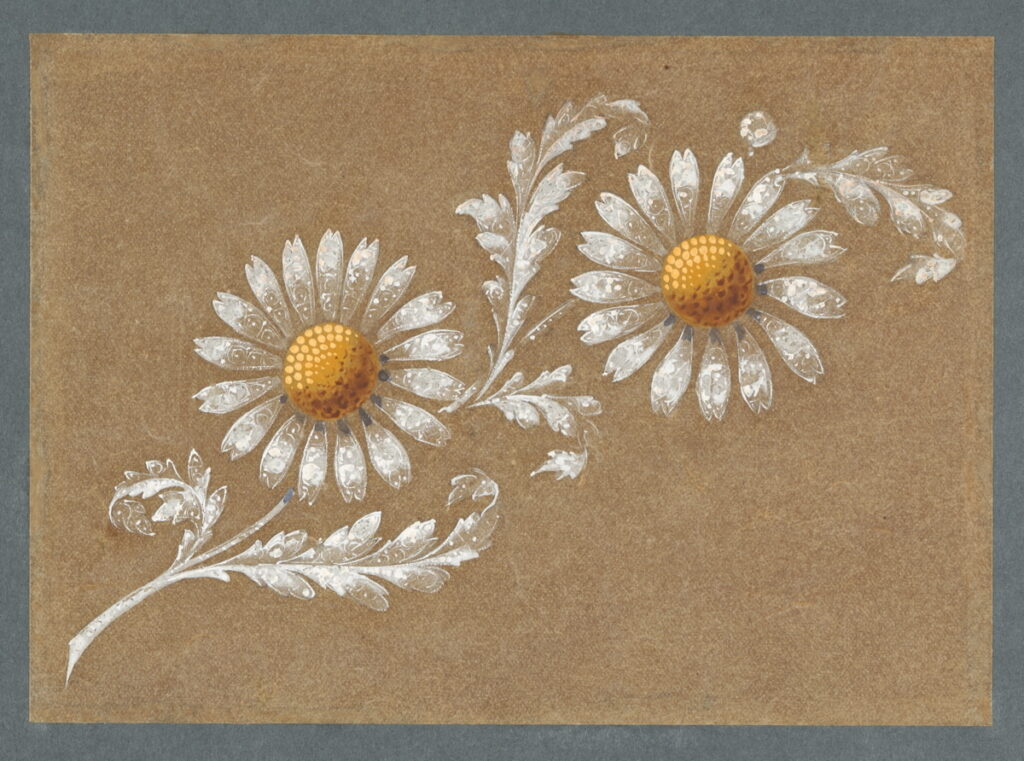 With "Dess(e) in de Nature", the Heritage Department explored one of the main sources of inspiration for the house: nature in all its beauty and complexity. Were exhibited a hundred drawings from the internal graphic cabinet that preserves more than 88,000 documents dating back to the late eighteenth century and the creation of the workshop by Nitot.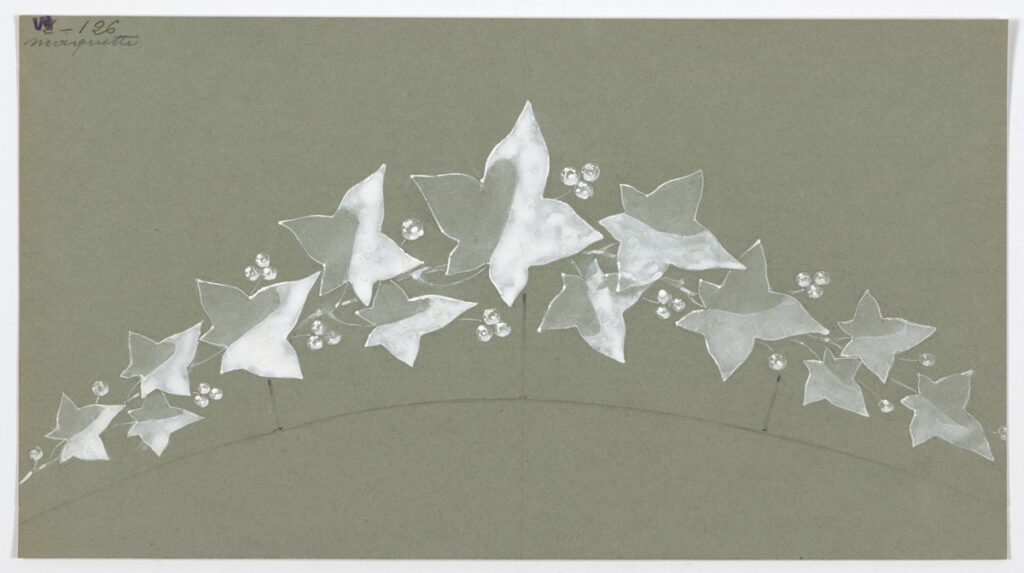 This highly qualitative ephemeral museum let us discovered documents whose oldest date back to 1830. Through the selected sketches, we admired beautiful botanical representations including most of them gave birth to high-end jewelry pieces. And we have seen, how, by their respective talents, jewelers have sublimated nature without betraying or embellishing it.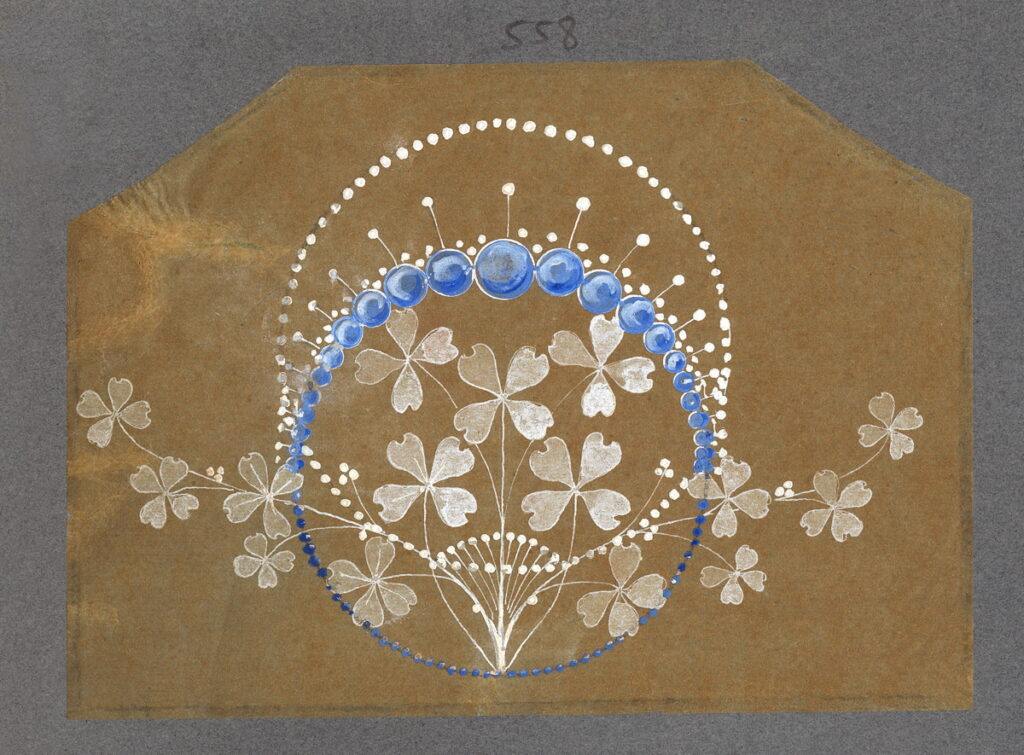 In order to guide us in this jeweler's herbarium, the house appealed to the knowledge and the scientific guarantee of Mr. Marc Jeanson: agronomist and botanist – he is responsible for the collections of the National Herbarium at the National Museum of Natural History at Paris since 2013, and was, in particular, associate curator of the "Gardens" exhibition at the Grand Palais, in 2017. He has done an important work of recognition of the species sublimated by the designers of the house to enlighten you on their natures.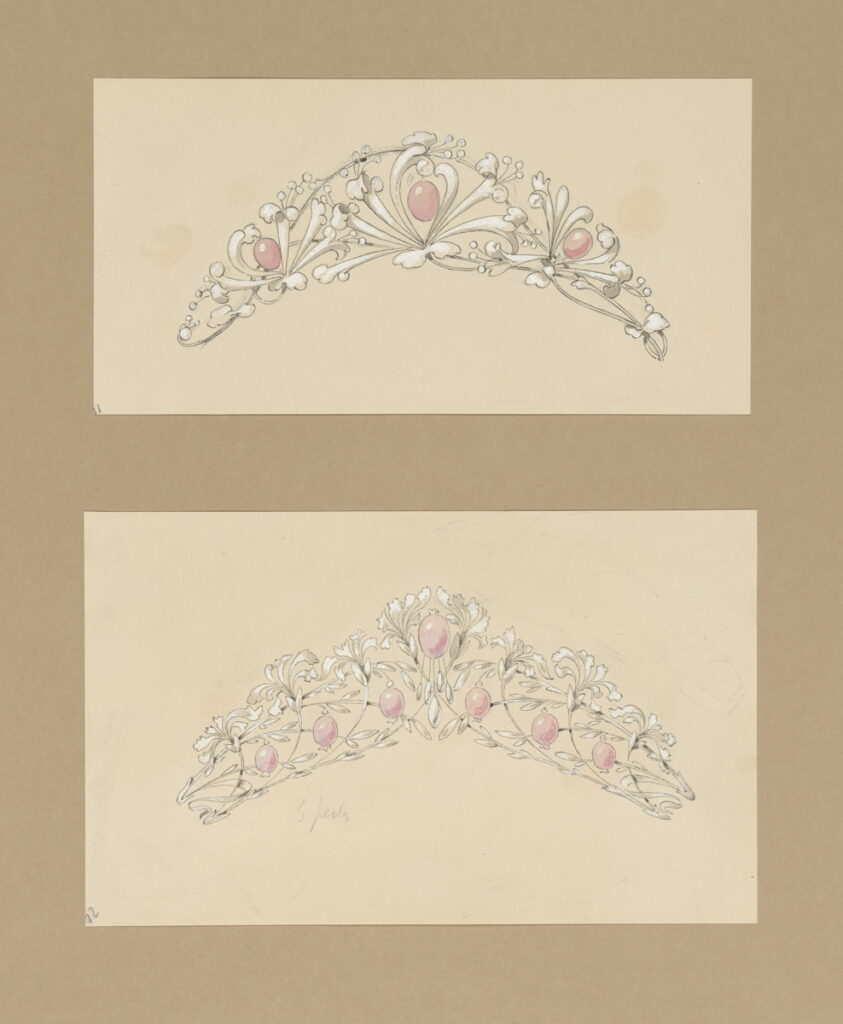 All of these drawings were absolutely stunning, showing us how nature is a perfect and timeless source for jewelers and designers. Looking now for new exhibitions with incredible drawings. Hope so soon!