One of the greatest modern American jewelry stories started in New York City's Greenwich Village. A young man, Murray Mondschein, the son of a Bronx cabbie, purchased a store, Fred Leighton, in 1959 that sold Mexican arts and crafts. Little did he know that the name, Fred Leighton, would become one of the most recognized retailers in the antique and vintage jewelry world, or that he himself would take on that moniker. Customers were coming into the store and asking for Mr. Leighton so frequently that in 1986 Mondschein legally changed his name to Fred Leighton.
Soon after purchasing the Greenwich Village store, Leighton added silver jewelry and wedding dresses to the offerings. A jewelry dealer came to Leighton and showed him some Victorian pieces. It was love at first sight for Leighton and he began searching for antique jewelry to sell. With an impeccable eye for design and style combined with a love of beauty, Leighton began building a world class collection. He moved his store to Madison Avenue where celebrities, stylists and fashionistas in the know came to purchase the finest vintage jewels.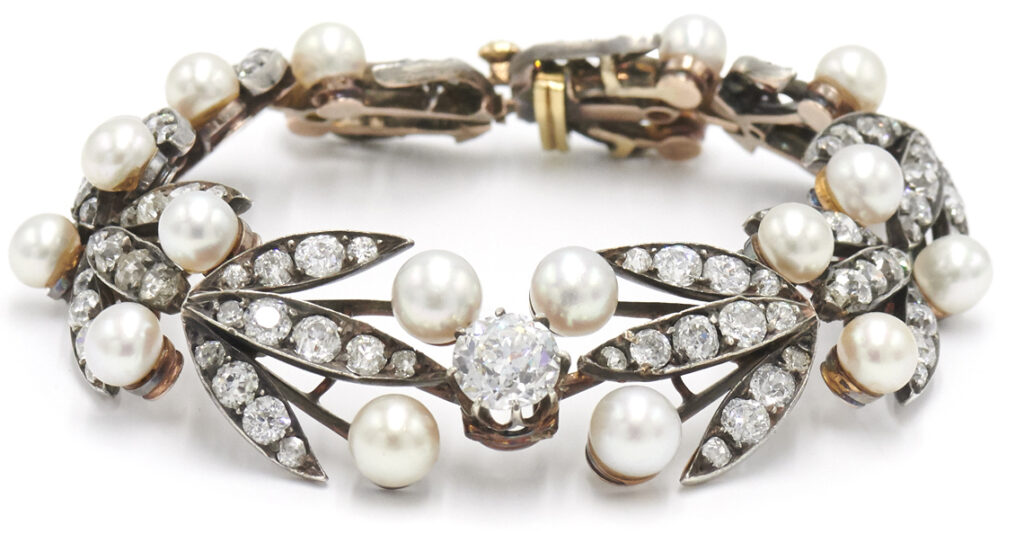 Kwiat Buys Fred Leighton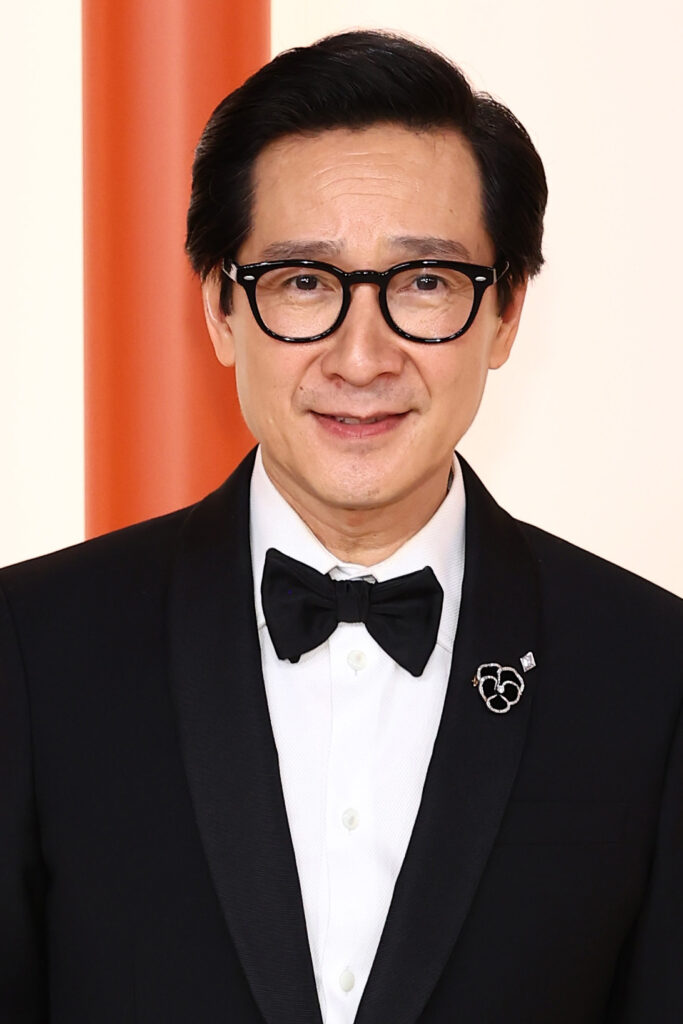 In 2009 the store was purchased by Kwiat, a family owned business of the same name and one of the most recognizable names in diamond jewelry. With retail stores of its own and strong brand recognition, Kwiat was in the perfect position to take over Fred Leighton and build on its legacy.
Part of that legacy is continuing to adorn Hollywood stars with fabulous jewels for their biggest events. Fred Leighton, CEO, Greg Kwiat, notes that "the red carpet has played an important part in raising the awareness of vintage jewelry. When we put one of the great pieces that is in our collection on an actor walking the red carpet it places the jewelry in the context of current fashion. Fred Leighton has led the way in showing vintage jewelry in this exciting context."
Kwiat notes that this year was a very successful one for Fred Leighton on the Oscars red Carpet. However, he counts 2014 as one of the most memorable. That was the year that Lupita Nyong'o, dazzling in Fred Leighton vintage jewelry, won the Oscar for Best Supporting Actress in the film "12 Years a Slave". "At the time Ms. Nyong'o was a very talented up-and-coming actress and a fashion star on the red carpet. There was a lot of attention around what she would wear," recalls Kwiat. "She wore a light blue dress with an antique diamond headband from Fred Leighton. By the end of the evening there was a Twitter account made for the headband about watching the Oscars through the 'eyes of the headband.'"
Wearability is Key
Kwiat also credits the internet and Instagram with raising awareness of vintage jewelry, all of which makes for increasingly informed customers, who want wearable jewelry. "Informed customers are better customers," says Kwiat. "If it is a piece that can be worn every day, people are more likely to buy it. A piece can't look like you have to be royalty to wear it. Also, we live in a brand driven culture so a lot of our customers go in that direction. They can't help but gravitate to signed pieces."
Part of the evolution of the vintage jewelry business in the past decade is that there is much greater interest in it than ever before. That has also made the market more competitive. "There are more vintage jewelry stores and people have built Instagram businesses around vintage jewelry," observes Kwiat. "Tiffany & Co., Van Cleef & Arpels and Cartier are more involved in acquiring historic pieces to tell their story in an historic context. They have books and exhibitions about them. These events have taken hold in people's lives and created more awareness around vintage jewelry. There is an appreciation for the historical style and craftsmanship that is missing from current jewelry."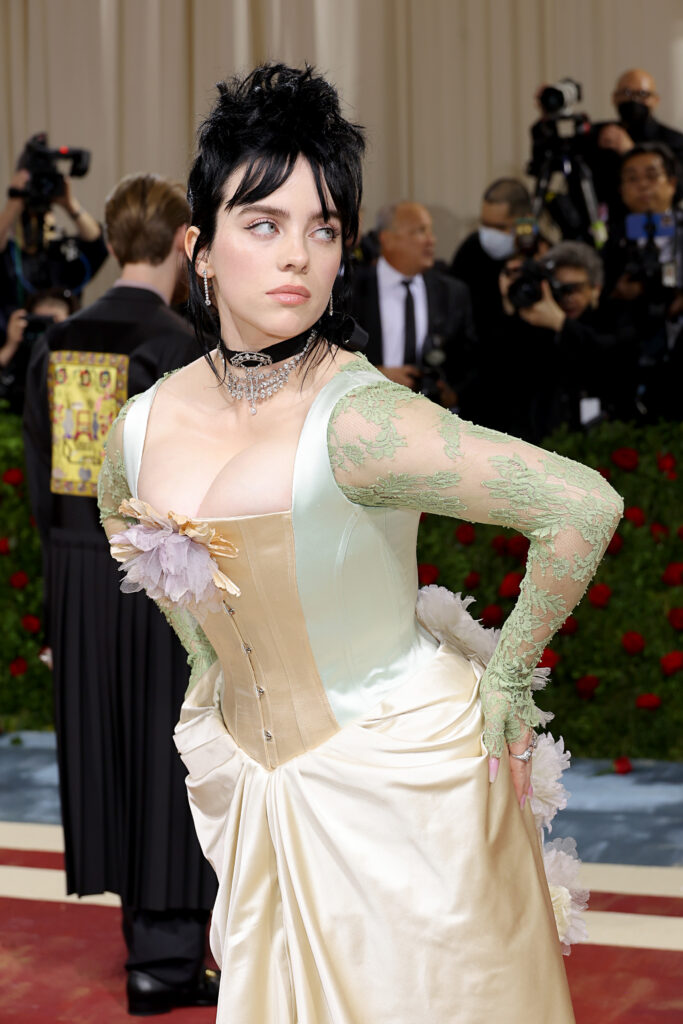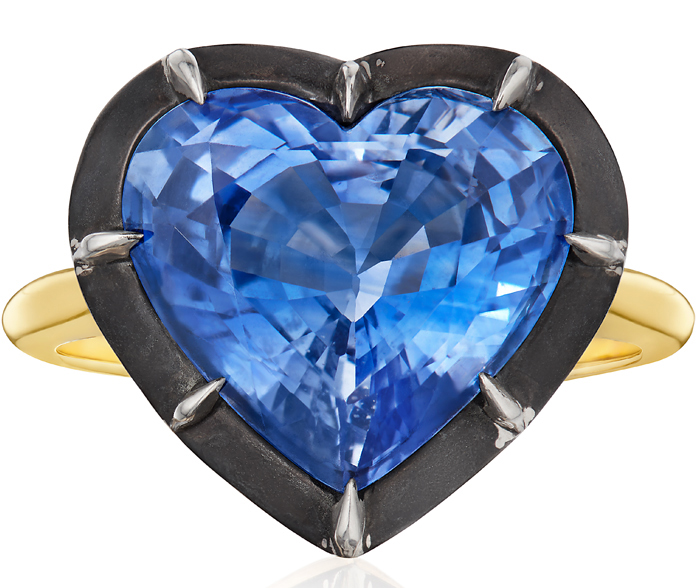 In addition to selling vintage and antique jewelry, Fred Leighton creates its own collection of jewelry to complement vintage style. "We're lucky to sit at the crossroads of jewelry history. We see the design and techniques of how pieces were built," comments Kwiat. "We design vintage pieces we wish we could find. People want jewelry they can wear and enjoy. Vintage jewelry can be repurposed so it can be worn more easily, a brooch can be converted to a ring for example, a lot can be done to make a piece wearable."
Collecting Vintage Jewelry
For those who are looking to start a collection, or to acquire a fabulous jewel, Kwiat offers some suggestions. "Buy with passion. That is key," advises Kwiat. "The best collections are built from a place of passion. From ancient rings to Victorian brooches or modern style, buy anything you love. Buy fewer better things and invest in pieces that you will appreciate and love."
So what's trending in vintage jewelry right now? According to Kwiat, the bold gold jewelry of the 1970s and 1980s is very popular right now as well as classic diamond jewelry and pieces with a strong design aesthetic made between 1920 and the end of the 1980s.
"Fred Leighton is all about unique style," concludes Kwiat. "People who have been dedicated clients of Fred Leighton share that same sense of style and individuality, jewelry is how they express it."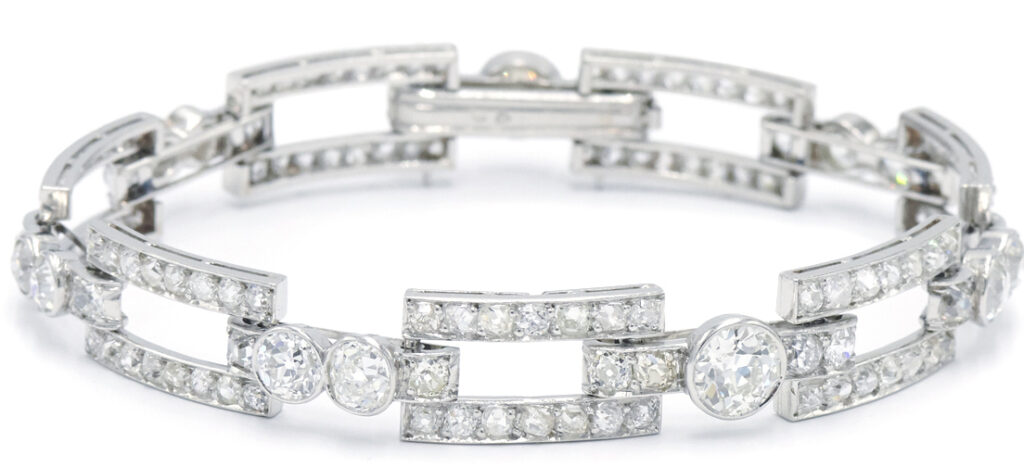 Featured image (top of page): Fred Leighton store on Madison Avenue in New York City.
Authored by Amber Michelle