Every jewelry wardrobe needs a few basics to get started and one of those basics is a strand of pearls. Pearls are perennially popular and they're having a bigger moment than ever right now. Just check out what the guests were wearing at the recent Metropolitan Museum of Art's costume Institute Gala in New York City, which paid homage to Karl Lagerfeld. Pearls were everywhere. In a nod to Lagerfeld's time at Chanel, where pearls are part of the DNA of the design house, the ocean treasures were worn by everyone from Gigi Hadid to Lizzo and Taika Waititi to Conan Gray among others.
You don't have to be a celebrity to wear pearls. They're a classic that has modern appeal, especially when you make pearls your own by mixing them with other jewelry. In the pearl world there are many types of pearls, so you can choose what best suits your style. But it doesn't end with the shape, size or color. You need to decide what length you want your pearl strand to be.
If you are considering buying a pearl necklace there are several lengths of strands, each with its own particular moniker. Also the various necklace lengths work with different wardrobe essentials or for different types of events. Here's a quick review of pearl strand lengths so if someone uses one of these terms, you'll know exactly what they're talking about. Please note that while we've given lengths in this blog for various strands, some strands will have measurements that will vary by an inch or so, don't let it throw you off. Go for the length you like, not the name.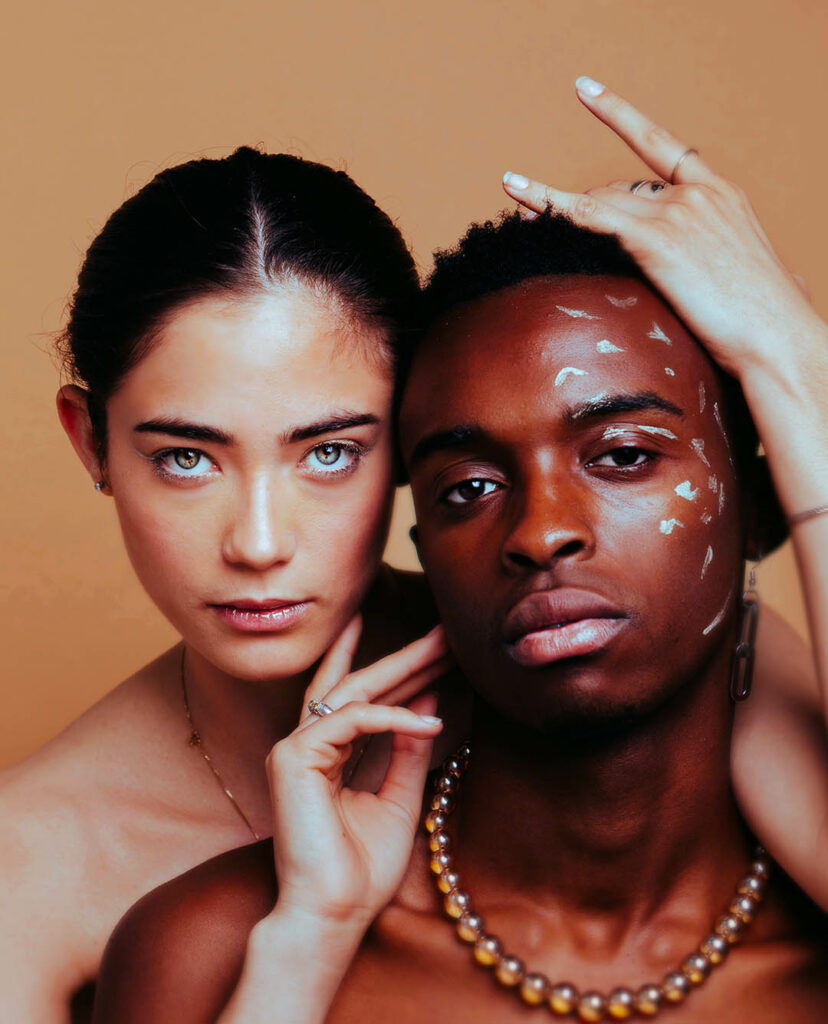 Collar:  Fits high and tight on the throat like a dog collar style. This is a very romantic length and it's a good choice if you like an Edwardian vintage look, or if you're into goth. Collars are often comprised of multiple strands with one clasp. The collar length pearl necklace is very elegant for evening wear and leans trendy for day time wear. A collar is 12 inches to 13 inches long.
Choker: Sits on the base of the neck and is a favorite pearl strand length. It's also the length preferred by some men who wear pearls. The choker is a nice length for a first pearl strand if you're building your jewelry wardrobe. This pearl strand length looks great worn on its own peeking out of a shirt collar, or layered with longer necklaces for a more casual yet sophisticated look. A choker strand measures 14 inches to 16 inches.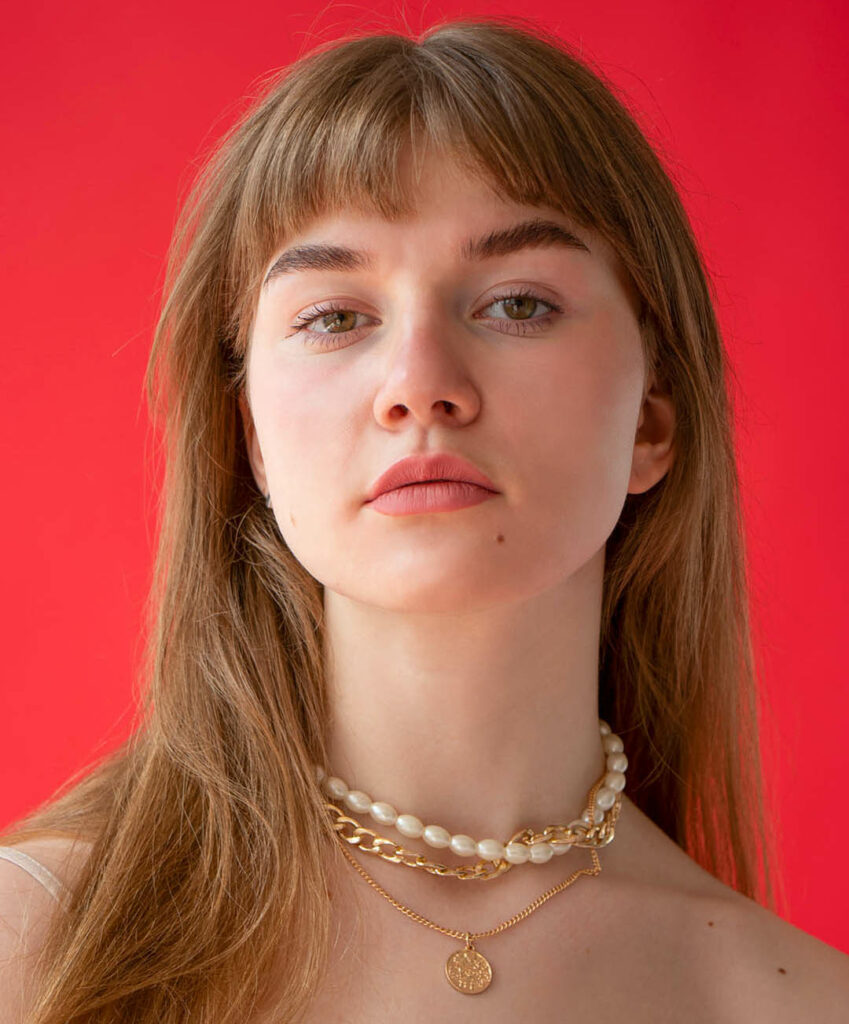 Princess: Falls to the collarbone. It's  a classic length that you'll see everywhere and it is the most popular length for pearl strands . This is another easy-to-wear length and another good choice when deciding which pearl necklace to acquire. It looks good with a V-neck, or low scoop neck and it's a little more casual than a choker. This is a good length when you want to add an enhancer to your pearls. A princess strand measures 17 inches to 19 inches.
Matinee: Drops to the top of the chest and looks just right with a turtleneck sweater. This is another good length for layering with other necklaces that are shorter, giving you a chance to tell your own story through your jewelry. It's also a good nesting length for wearing multiple pearl Strands. Matinee strands are 20 inches to 24 inches in length.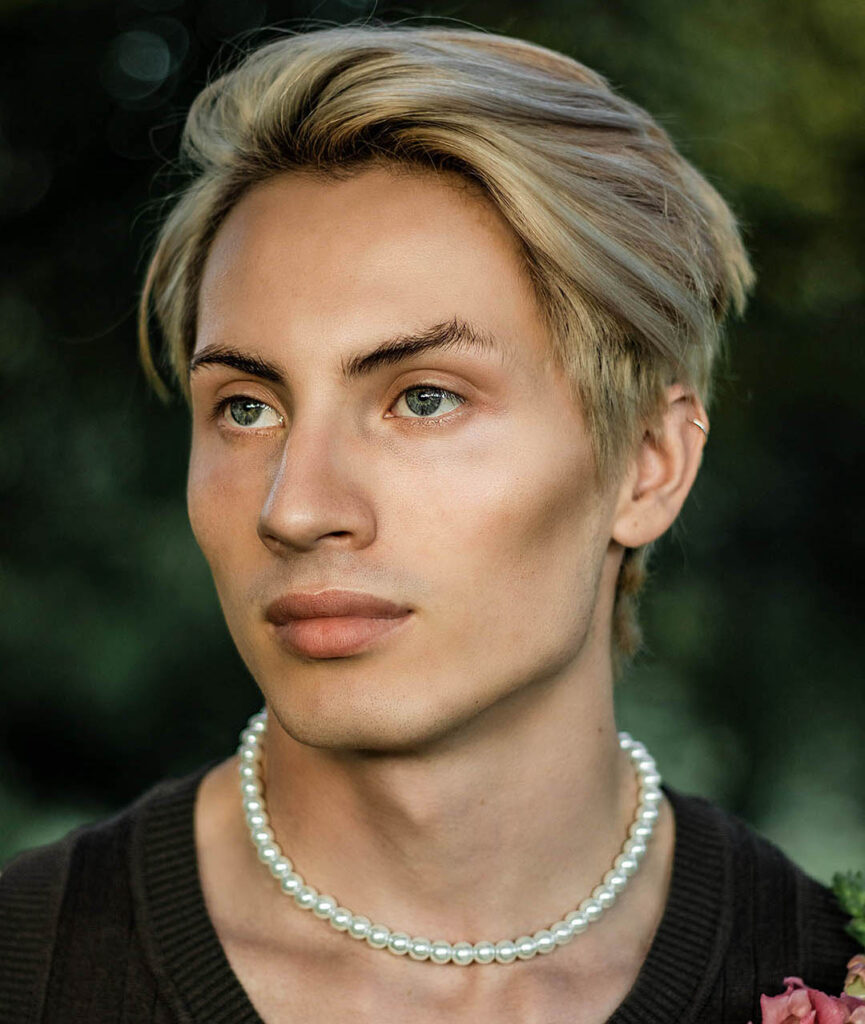 Opera: Originally, this length was meant for dressing up and going out and it's still perfect for that, but it's also a length that can be worn more casually. This length is long enough to wrap around your neck to create a double or triple strand look. Wear it long and knotted with a body-con dress for a more glamourous look. The opera length strand is 30 inches to 36 inches long.
Rope: This term applies to any strand of pearls longer than 36 inches and this may be the most fun length of all pearl strands. You can wrap them around your neck a few times for a big, voluptuous look. The pearls can be knotted in the center to dangle down the front of a dress for a sleek look. If you're wearing something backless, wear the pearls, knotted or unknotted, so that the length drops down the back of the dress, just be careful when you sit down not to sit or lean on the pearls.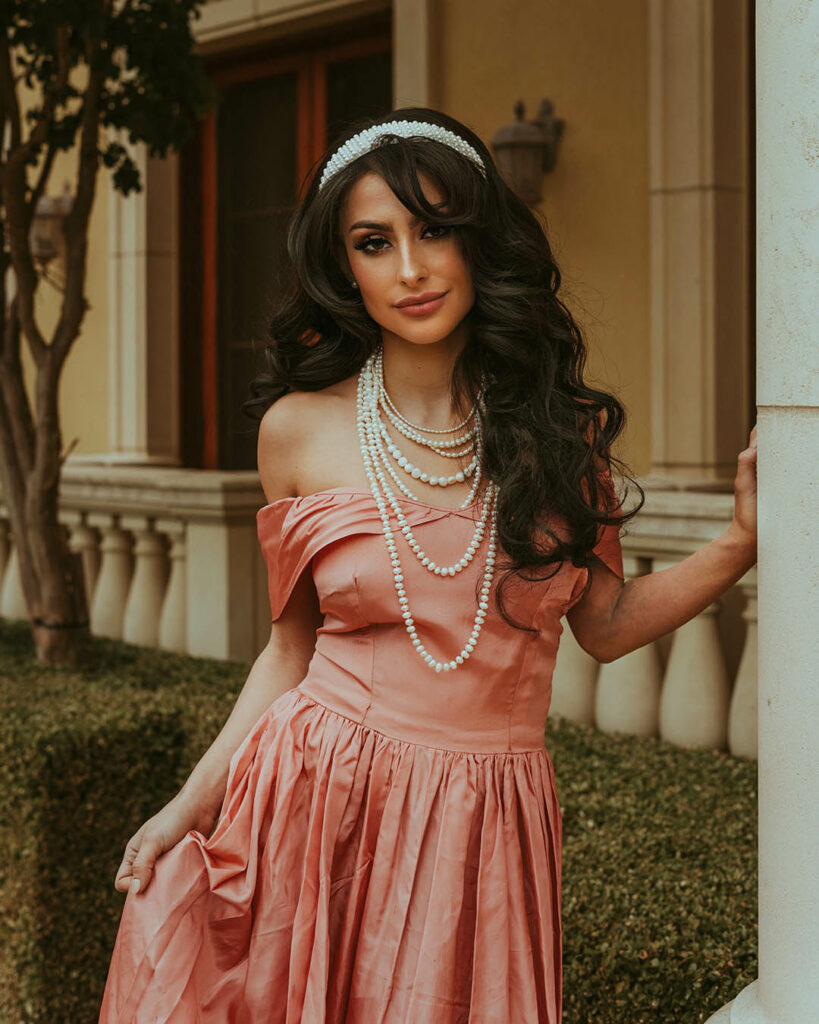 There are pearls for every occasion. From the most formal events to business wear and casual outings, pearls are always appropriate. Most importantly: Wear your pearls. They love to be worn, you'll notice that when you first put on your pearls they will be cool to the touch, but after you've had them on for a little while, they warm up to your body temperature. A simple strand of pearls can be a lot of fun, it's all a matter of how you style your pearls. You can wear them traditionally, or spice them up with other jewelry to turn this classic into contemporary chic.
Featured image (top of page): Richard Sagredo, courtesy Unsplash, Ahmed Adel, courtesy Unsplash
Authored by Amber Michelle